ACFA
Composted soil improver from agri-food chain scraps
Econat® composted soil improver from agri-food chain scraps

is a compost specifically for agricultural use, made from cuttings, prunings, bio-digestate from Caviro Extra's anaerobic biogas production process, and agri-food sludge. This fertiliser is produced by the natural decomposition of organic matter, which is transformed through a process of bio-oxidation.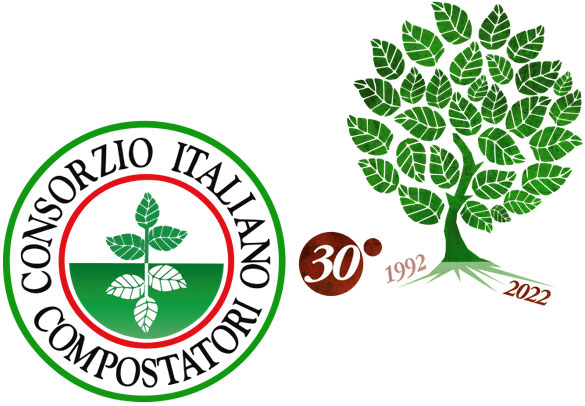 Analytical characteristics
The analysis results of the CIC – Consorzio Italiano Compostatori (Italian Composting and Biogas Association) are clear and demonstrate the quality of our soil improver.
| Parameter | Average value |
| --- | --- |
| Moisture (%) | < 50% |
| pH | 7,5 ÷ 8,5 |
| Organic carbon (% dry matter) | 23 ÷ 33 |
| Humic and fulvic carbon (% dry matter) | 7,1 ÷ 8,5 |
| Total nitrogen (% N dry matter) | 1,4 ÷ 2,5 |
| Organic nitrogen (% N dry matter) | 1,3 ÷ 2,5 |
| Organic nitrogen (% dry matter N out of total N) | 81 ÷ 100 |
| C/N ratio | 10 ÷ 18 |
| Salinity (meq/100g dry matter) | 16 ÷ 57 |
| Phosphorus (% dry matter P2O5) | 0,8 ÷ 2,3 |
| Potassium (% dry matter K2O) | 0,6 ÷ 1,2 |
Composting begins with the mixing of the compost matrices, which are placed in trays and turned periodically. Turning spontaneously initiates aerobic fermentation, where any pathogens are neutralised by the controlled temperatures generated by the process itself
Once the thermophilic phase is over, the curing phase begins, during which the product is placed in heaps for about 60 days to complete the natural process of stabilisation and humification of the organic matter. To be sold, the compost is sifted to 20-30 mm for better spreading with a conventional manure spreader. The final product is dark brown in colour and has the consistency of manure. It has the typical forest floor smell of composted products, although non-persistent.
Econat® composted soil improver from agri-food chain scraps is made from biodegradable scraps exclusively from the agri-food industry, transformed into an environmentally sustainable product for modern agriculture, which is increasingly seeking to reduce the use of synthetic fertilisers.
In addition to providing nutrients and high quality organic matter to the soil, ACFA increases water holding capacity and enhances soil microbiological processes.
This type of compost is suitable for all types of crops, but is particularly suitable for preparing soils in the pre-planting phase in orchards, vineyards, and arable land. It softens the soil while providing nutrients and promotes good rooting and root system development. 
It is also an excellent fertiliser for tree and herbaceous crops grown on particularly poor, silty, and sandy soils. Econat® composted soil improver from agri-food chain scraps is sold in bulk.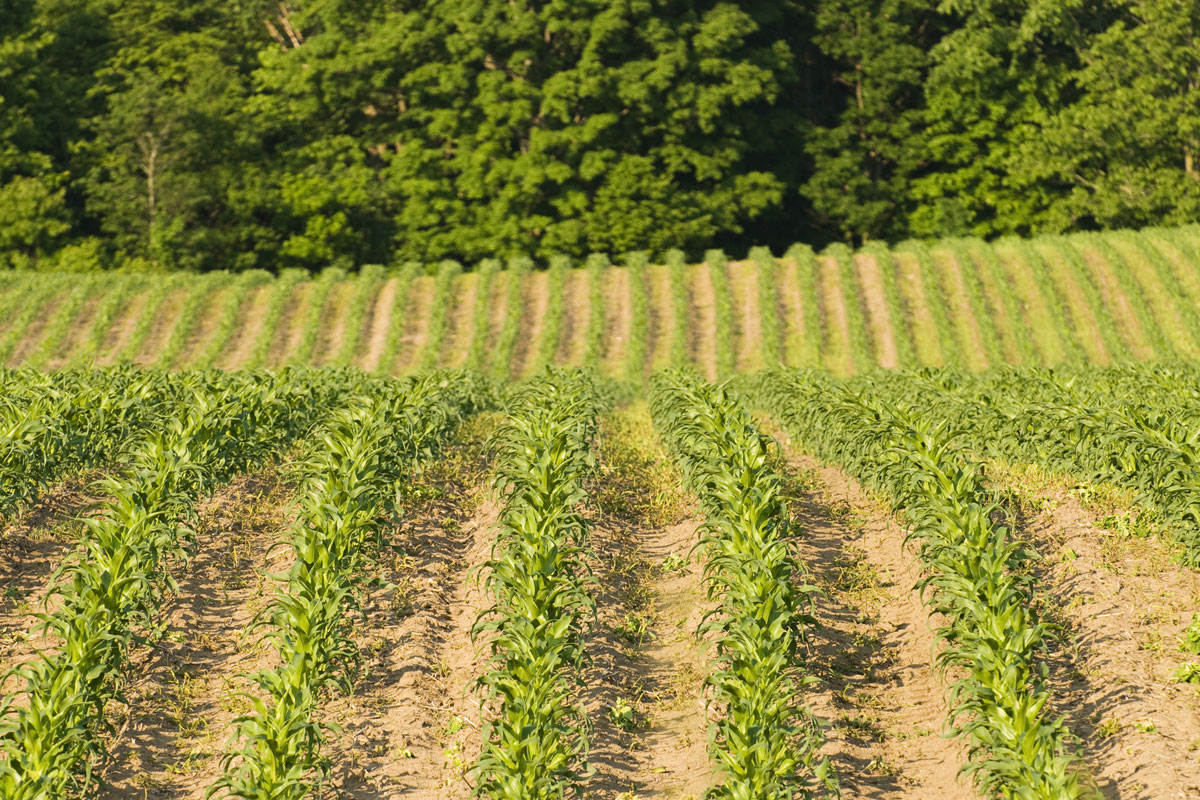 | Parameter | tonnes / hectare |
| --- | --- |
| Vineyard | 3 - 6 |
| Orchard | 10 - 12 |
| Actinidia | 12 - 15 |
| Extensive | 30* |
The above doses apply to soils poor in organic matter.
*Check doses in vulnerable areas.
Each soil has its own history. There are no fixed doses to follow when applying fertiliser: every soil and plant has its own characteristics. The use of soil improvers must therefore be carefully evaluated, taking into account the organic matter content and degree of mineralisation of the soil, in order to provide the soil and plants with adequate nutrients.
Would you like
to try our
ACFA

?
For more information, please write to us. Our experts look forward to hearing from you.